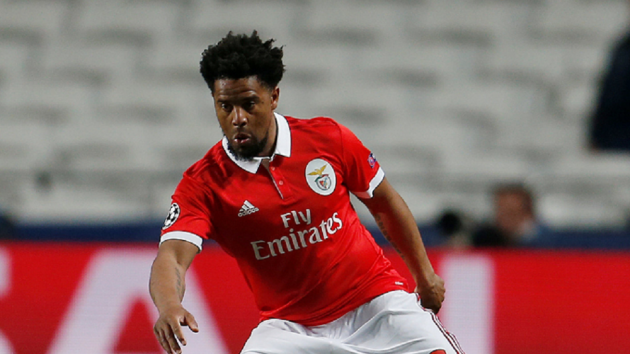 Top-tier Portuguese soccer side Benfica have announced a partnership with the Football Business Academy (FBA).
The agreement will see the Primeira Liga outfit collaborate with the soccer careers organisation to develop educational and professional platforms.
Benfica will provide a case study for students studying for the FBA's Master's degree in Football Business, who will also be given opportunities to gain internships or further study at the club.
"From the point of view of our internationalisation strategy, it is with great satisfaction that we embrace this partnership with FBA," said Domingos Almeida Lima, vice president of Benfica. "Benfica has focused heavily on research and innovation applied to sport and the business that surrounds it.
"We have relationships with several university institutions in Portugal and abroad. This partnership will also give us the opportunity to value our employees and receive international resources."
"This is an important milestone for the FBA, as the club - with its rich history, solid management and innovative mindset - is a perfect match to create value and grow," added Kristian Dobrev, director of partnerships at the FBA. "The learning and networking experiences for the FBA and Benfica candidates will definitely be very enriching."
Benfica are currently second in the Primeira Liga in 2017/18, five points behind Porto. They thrashed Boavista 4-0 at home on 17th February, and will travel to face Paços de Ferreira on Saturday.