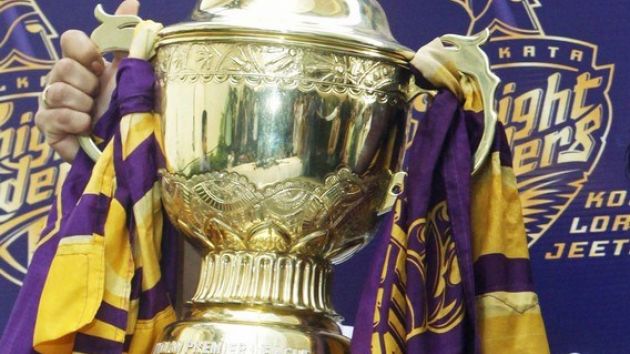 The Board of Control for Cricket in India (BCCI) has been fined Rs52 crore (US$8 million) after being found guilty of anti-competitive conduct when negotiating a multi-billion dollar rights deal for the Indian Premier League (IPL) Twenty20 tournament.
The Competition Commission of India (CCI), the country's fair trade regulator, ruled that the national governing body abused its position of power to assure broadcasters that it would not organise, sanction, recognise or support a domestic rival to the IPL for ten years.
The BCCI has also been warned to cease and desist from indulging in such anti-competitive conduct and not to place a blanket restriction on emerging domestic cricket leagues that are organised by non-members. According to the Times of India newspaper, the CCI has ordered the BCCI to comply with the order and pay the fine within 60 days.
In September, Star India agreed a deal with the BCCI to secure all media rights to the IPL in a five-year deal worth a whopping Rs16,347.50 crore (US$2.55 billion). The BCCI had called off the tender process on a number of occasions but launched a fresh invitation to broadcasters in July.
The agreement ended the IPL's long-term partnership with Sony Pictures Network India, which signed a ten-year deal for the domestic rights to the league from the inaugural season in 2008.
The case against the BCCI dates back to 2013, when the CCI made an initial ruling that the governing body's deal with Sony was illegal because of a clause that prevented the BCCI from allowing another T20 competition to emerge that could potentially compete with the IPL. The BCCI then won a court order which forced a review of the case. The governing body's defence asserted that bidders for the rights had insisted on the no-competition clause, but the CCI's new ruling reached the same conclusion and ordered the same fine.
"BCCI has not provided any justification as to how this self-imposed restriction of not organising, sanctioning, approving or supporting another T20 cricket event that will be competing with IPL, is connected to the interest of cricket," the CCI said in its ruling.
The anti-trust commission added that "in the absence of any plausible explanation" it had found that the clause had been included to "enhance the commercial interest of the bidders of broadcasting rights" and the revenues received by BCCI.