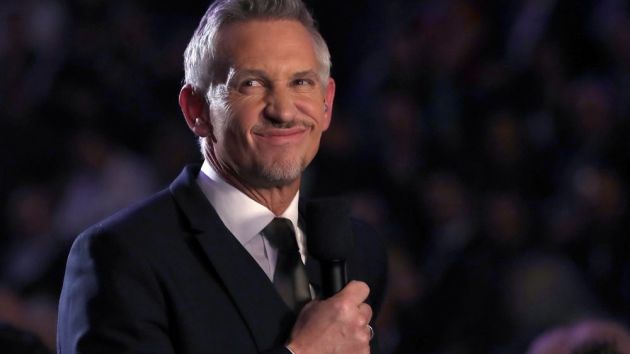 The BBC will remain the free-to-air home for soccer in the UK after announcing it will continue to show Premier League TV highlights for a further three years.
Last season the British public broadcaster's Premier League programming was watched by 37 million people and there were a further 40 million requests for these shows on BBC iPlayer - confirming the BBC as the number one choice for soccer fans wanting a comprehensive round up of Premier League action.
The UK£211.5 million deal sees the BBC retain the rights to broadcast highlights of all 380 Premier League in each of the three seasons from 2019/20 to 2021/22 and comes after what the Premier League describe as an 'open and competitive process'.
As well as flagship highlights show Match Of The Day, the new deal covers the weekend programming of the Sunday morning repeat, MOTD2, Football Focus, plus midweek magazine show the Premier League Show.
Barbara Slater, director, BBC Sport, says: "To keep Premier League highlights on the BBC is testament to the continued success and popularity of Match Of The Day. Our longstanding partnership with the Premier League continues to flourish and evolve as seen with the recently launched Super Movers initiative. The new deal strengthens that relationship even further and ensures the nation's favourite sport will continue to be seen by the widest possible audience."
Charlotte Moore, director BBC Content, says: "To secure the Premier League highlights for another three years is fantastic news for football fans all over the UK and ensures the BBC remains the free to air home with the iconic Match of the Day at the heart of all the action."