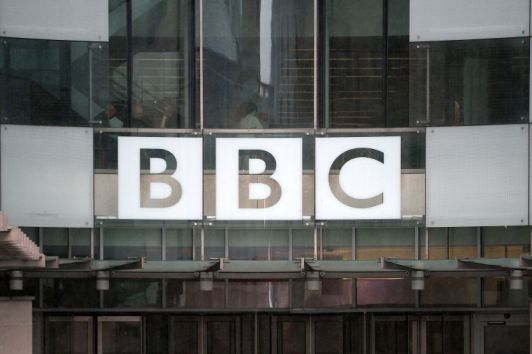 British public service broadcaster the BBC has announced a major overhaul of its sports coverage, with an increase in output of up to 1,000 hours annually.
According to a statement from the BBC, the increase will involve a greater personalisation of content through the BBC Sport website and the BBC iPlayer, with currently underserved sports such as hockey, swimming and basketball standing to benefit the most.
The BBC's most prized sporting assets, such as the Championships at Wimbledon and soccer's FA Cup, will also see an increase in coverage, with more matches from earlier rounds set to be streamed.
In total, the BBC is aiming to show up to 30 additional sports or sporting competitions per year, which will include world, European and national championships of several Olympic disciplines. It will work closely with national governing bodies and international federations to bring more content to fans, with the All England Lawn Tennis Club (AELTC), the International Tennis Federation (ITF), British Swimming and British Basketball all already offering their backing to the move.
Tony Hall, the BBC's director general, said that the announcement "shows how we're reinventing the BBC for a new generation".
Barbara Slater, the head of BBC Sport, added: "We want to use BBC Sport's live streaming service to showcase more of those moments that inspire people to take part. Put simply, it's a huge expansion in the availability of free-to-air sport in the UK."