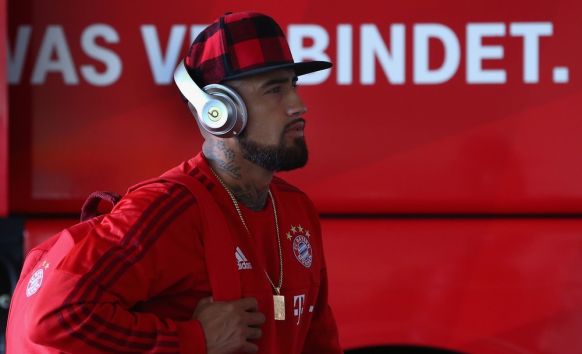 Bundesliga champions Bayern Munich have extended their exclusive partnership with Apple Music, the streaming service operated by the creator of the iPhone and iPad.
The deal, which runs until June 2019, will continue to give fans of the German soccer giants access to playlists created by the team's players and staff, along with additional soccer-related video and audio. The curated playlists will be made available on the club's official website, and via the FC Bayern profile on Apple Music.
In addition, Apple Music has created an exclusive playlist for Bayern's upcoming pre-season tour of the US, which will see the team visit Philadelphia and Miami from 23rd to 29th July to play Italian champions Juventus and Premier League title-holders Manchester City.
Bayern's extension with Apple Music comes shortly after the club renewed their partnership with Apple's headphone brand Beats by Dre until 2019.