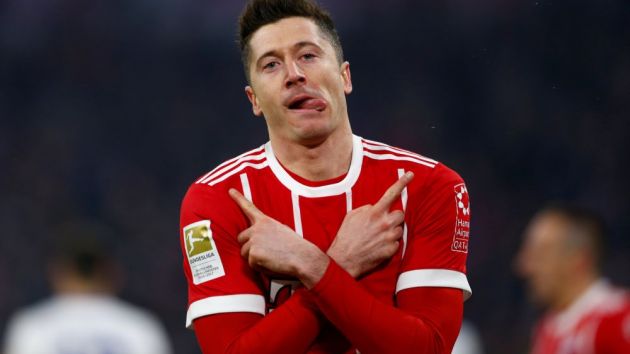 Bundesliga soccer giants Bayern Munich have signed a player development partnership with Major League Soccer (MLS) franchise FC Dallas, according to SportsBusiness Journal.
The deal - the first of its kind between unaffiliated European and MLS clubs - will reportedly be announced later this week when Dallas travels to Arizona for final pre-season games before the Concacaf Champions League.
The partnership will see the two clubs come together to exchange talent, allowing young players to work with coaches and scouts from both organisations in either country.
In December, three players from Dallas travelled to Munich to take part in a ten-day training camp alongside Bayern academy players. Coaches will also look to exchange expertise, as well as organise matches between the clubs' youth players.
The report says that there is no financial component of the deal and while there is no specific commercial initiative attached either, Dallas president Dan Hunt said there is room for the partnership to evolve.
FC Dallas have been one of the top advocates of MLS's Homegrown Player (HGP) rule since it was launched in 2008, with 20 HGPs signed to date.