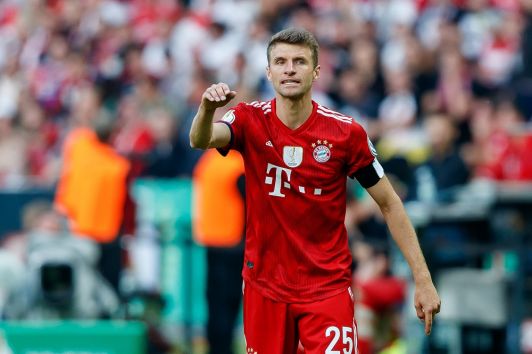 Top-tier German soccer side Bayern Munich have announced a cooperation agreement with the tourist board of the Croatian region of Istria.
Under the terms of the deal, Istria will enjoy visibility across the club's digital channels.
The Istria tourist board will be able to use three Bayern Munich players in marketing campaigns to promote the region, while Bayern Munich teams will also visit Istria for their preseason training camps.
"We're thrilled by the great hospitality we've experienced from the start," said Bayern Munich board member Andreas Jung. "The professionalism and passion with which the tourist resort of Istria lays out its ambitious goals and plans is impressive."
Denis Ivošević, managing director of the Istria tourist board, added: "Bayern Munich is one of the biggest clubs in the world and stands for the highest standards and quality, just as we do as a tourist region. We are very much looking forward to the joint projects."