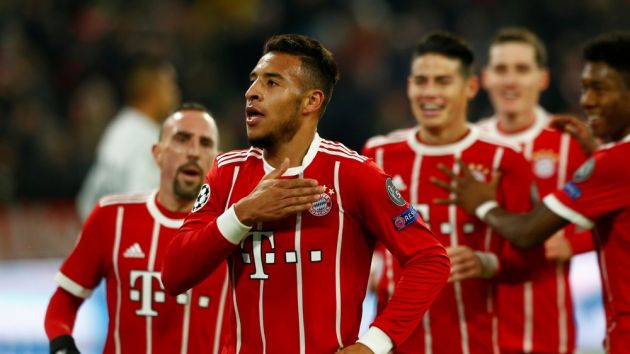 German soccer champions Bayern Munich have opened a soccer school in Shenzhen, China.
Bayern first announced their intention to launch a Chinese soccer school in the Longgang District in July and the grassroots initiative is designed to focus on youth training in the Asian country.
Chinese industry outlet Yutang Sports reports that Bayern will provide free basic-level youth training courses to teachers and coaches participating in the training camp, which will be run by coaches from the club.
Bayern Munich are currently top of the 2017/18 Bundesliga table and Jupp Heynckes' team hope to win their 58th national title this season.