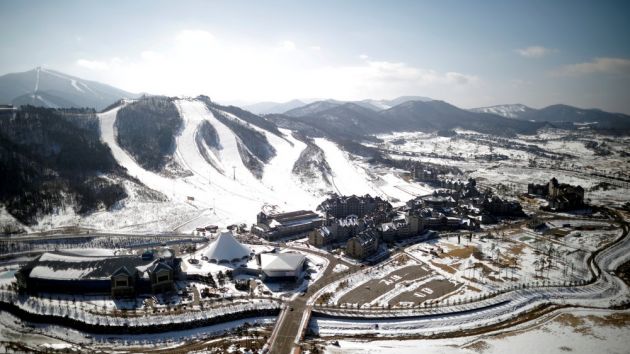 Bauerfeind has been named as a sponsor of the 2018 Winter Olympic Games in PyeongChang.
The German healthcare equipment company will supply over 5,000 products for athletes to use at the event, including compression stockings to deal with competitors' injuries.
An expert professional from Bauerfeind will also provide assistance at the athletic general clinic at PyeongChang 2018.
In addition, the firm will activate its partnership through a workshop for physicians and physiotherapists in January to explain how to use their orthopaedic stockings and inserts.
The deal comes after the Korea Railroad Corporation became a sponsor of the 2018 Winter Olympics Games last week.
The Games' organising committee claims that the money generated from domestic sponsorships for PyeongChang 2018 has exceeded the US$918 million mark, which is 7.6 per cent higher than the event's original target.
"The sponsorship of Bauerfeind, which has a lot of experience and expertise in the Olympics, enables us to provide high-quality service through excellent sports and therapeutic products and experts in PyeongChang," said Eom Chan-wang, director general of the POCOG's [PyeongChang 2018's organising committee] marketing bureau
"Just as the PyeongChang Winter Olympics are well prepared, Bauerfeind is ready to contribute to the success of the PyeongChang Winter Olympic Games," added Min Seung-ki, chief executive of Bauerfeind.
The 2018 Winter Olympic Games are due to take place from 9th to 25th February, followed by the Paralympics from 9th to 18th March.