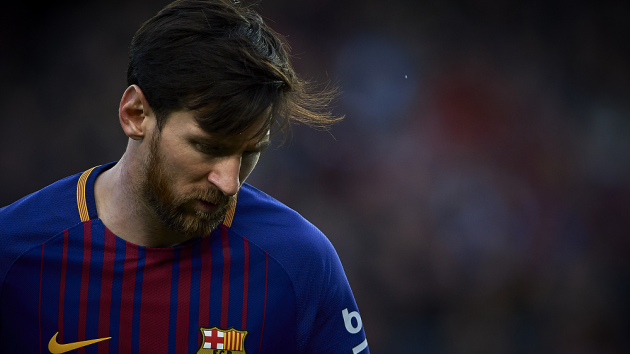 La Liga champions FC Barcelona are set to launch a new soccer training academy in the US.
The Barça Academy project will mark the eighth US school the Spanish soccer club have established, and is due to open in Columbus, Ohio, on 1st August.
The centre aims to host around 500 youth players, aged between seven and 18, who will be trained with the 'Barcelona methodology and values'.
The programme will consist of two training sessions per week, as well as a tactics session. Players will compete in the Ohio South Youth Soccer Association (OYSA) league, although the youngest will have an internal league that follows the 'Barça Escola Barcelona' model. Two weeks of trials will be held from 29th May.
Barça Academy Camps have been run in Columbus and Cincinnati for the past three years, but this is the first time that an official Barça Academy will be opened in Ohio.
It will follow existing projects in Austin, Charlotte, Chicago, Florida, Northern Virginia, New York and San Diego.
Barcelona finished the 2017/18 league season as champions, their third title in four years.