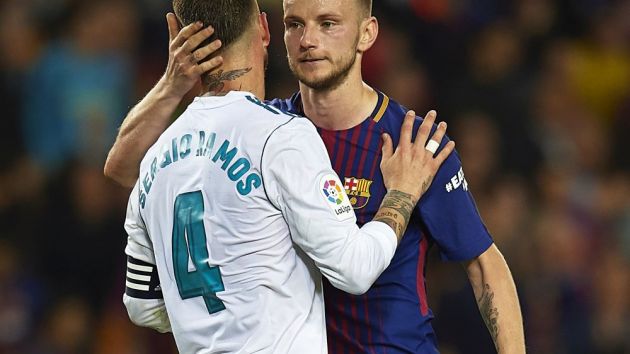 International sportsbook Tempobet has renewed its advertising deal with Spanish soccer giants Barcelona and Real Madrid.
The six-figure deal allows the online bookmaker to advertise at the away games of the Spanish rivals for the remainder of the 2018/19 La Liga season, except in matches against Sevilla and both El Clasico fixtures – the first of which takes place next month.
Tempobet branding will appear on pitchside advertising boards in international television broadcasts across Europe and Latin America, using technology that allows advertising to be modified according to territory, helping to reach and maximise its global audience.
Tempobet managing director Michael Corrado said: "Being able to offer different regions of the world a bespoke advertising experience that underpins our aggressive consumer price positioning, is hugely exciting for us and is just one more step in the rapid global growth of the Tempobet brand."
Tempobet is steadily growing its sporting partnerships, recently tying up a deal with Premier League side Fulham, who were promoted to the English top flight last season.