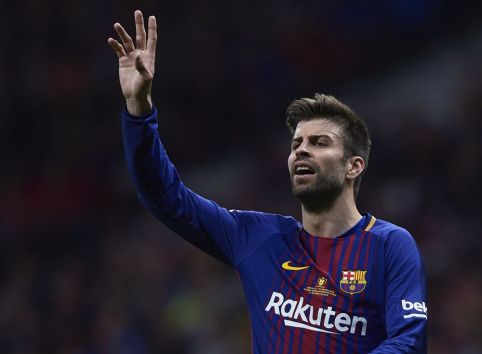 Spanish soccer giants Barcelona are on the verge of securing a major funding boost for their 'Espai Barça' Nou Camp regeneration project from Rakuten, according to a report in Mundo Deportivo.
The Barcelona sports sheet reports that the club's shirt sponsor is keen to take on title partnership of the project. Rakuten owner Hiroshi Mikitani has apparently been very pleased with return on his company's tie-up with Barça and wants to extend the deal to include naming rights of the re-modelled Nou Camp in a bid take the brand to the next level internationally.
Back when the Espai Barça project was approved in April, club president Josep Maria Bartomeu said that naming rights could bring in as much as half of the costs for the €600 million development, valuing the potential Rakuten title sponsorship at around €300 million for a minimum 20-year deal.
Rakuten already pays Barcelona €55 million a year for the shirt sponsorship deal, helping propel the club to the top of Forbes' global soccer sponsorship table. According to Mundo Deportivo, the club are reluctant to sign such a large deal for the new project with an existing sponsor but are aware of Rakuten's interest and will wait and see what kind of offer the Japanese company comes forward with.
Rakuten is reportedly likely to seek a deep involvement in the Espai Barça project, with a number of commercial opportunities such as concerts planned in both the Nou Camp and the planned Palau Blaugrana mini-stadium.
Such a deal between Barcelona and Rakuten would only further the extraordinarily deep ties between the two parties that are not limited to just commercial aspects. For example, Mikitani was advised on treatment for a recent knee injury by Barcelona's medical staff.
Barça legend Andres Iniesta is set to join Vissel Kobe, the Japanese top-tier outfit owned by Rakuten. Gerard Pique's investment company is also linked to the Japanese e-commerce company through their investment in the revamped Davis Cup tennis tournament. Rakuten even signed on as a sponsor for Shakira's world tour. The Colombian popstar is of course Pique's long-term partner.