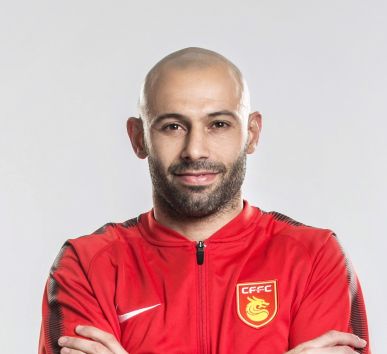 Argentina soccer player Javier Mascherano, who currently plays for Chinese Super League outfit Hebei China Fortune, has announced a partnership with Latin American esports agency eSports Planet.
The former Barcelona midfielder will aim to help develop esports soccer content and tournaments for the Latin American community.
Mascherano's deal comes after Barcelona launched an esports team that will compete in the new esports league, eFootball.Pro. The new venture is being launched by Japanese gaming conglomerate Konami and Spanish-based eFootball.Pro, a company founded by Mascherano's former Barca colleague Gerard Piqué.
Mascherano said: "I'm very aware about esports content importance in Europe, USA & APAC [Asia-Pacific] regions but Latin America is the region to grow. I'm pretty confident about our possibilities as an agency that wants to work with different partners to lead this field in Latam [Latin America]."
Robert Borrego, chief executive of eSports Planet, added: "We are very proud and happy to join forces with Javier in order to develop esports in Latin America. He will be very important to catch people's attention in our esports football developments and tournaments."