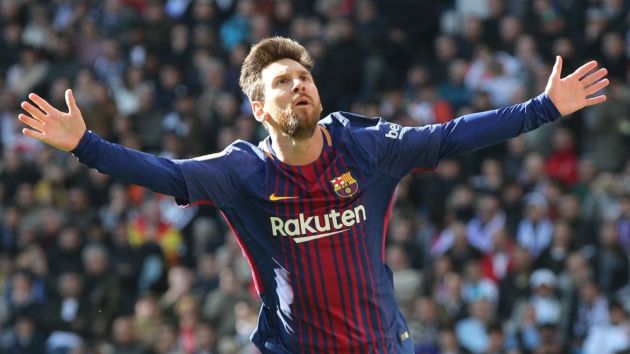 Spanish soccer giants Barcelona are in talks with Disney-owned animation studio Pixar over a feature-length film about the club, according to Rac1 radio's Rocco Steinhäuser.
Steinhäuser reports that La Liga outfit are discussing an animated film designed for a full theatrical release, as opposed to a television or streaming service release.
Details about the plot were not concrete but according to the report, rather than just a Camp Nou history lesson, the concept involves a film where the club are at the centre of the narrative.
"Right now they are negotiating with American directors to carry out an animated movie," Steinhäuser said.
He added: "There are contacts between Barça managers and Pixar. We are not talking about a small producer. It's Walt Disney."
The move follows the trend of soccer clubs pursuing media opportunities beyond the field of play, with Italian champions Juventus and Premier League leaders Manchester City both commissioning docu-series which are set to appear on Netflix and Amazon respectively.