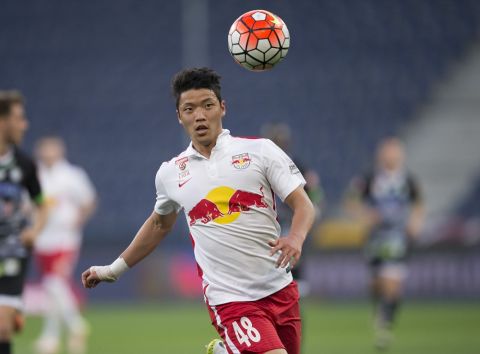 Sports betting company Tipico has renewed its title sponsorship of the Austrian Bundesliga, the country's top tier of club soccer, for a further two years.
The league will continue to be known as the 'Tipico Bundesliga' for at least the 2018/19 and 2019/20 seasons, with the option to extend to a third season.
Tipico has title sponsored the Austrian Bundesliga since the 2014/15 season, when it replaced Austrian gaming company Tipp3 in the role.
Tipico also sponsors the top two tiers of club soccer in Germany, the Bundesliga and 2. Bundesliga, as well as German top-flight side Bayern Munich.
Marlon van der Goes, chief commercial officer of Tipico, said: "Our engagement in Austria has been promoting local football since 2014 and we are proud of that. We look forward to the coming seasons and with the league reform to a new chapter in the Tipico Bundesliga."