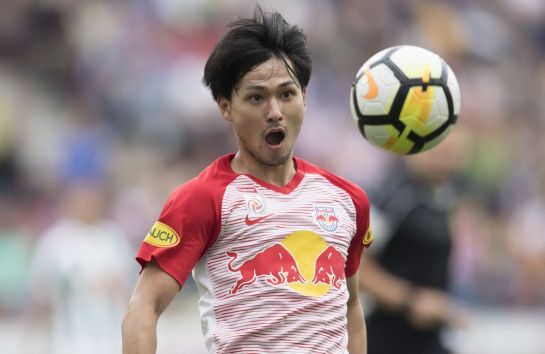 The Tipico Bundesliga, top tier of Austrian soccer, as well as the 12 clubs that make up the league have partnered with social media and sponsorship measurement provider Blinkfire Analytics.
Red Bull Salzburg, Rapid Wien and Sturm Graz are among the clubs that now become some of Blinkfire's latest customers.
The company, which offers a real-time platform for quantifying sports sponsorship evaluation, has a range of previous experience in soccer, having partnered with Italian giants Juventus and French club Marseille, as well as with Spanish club Valencia, and Spain's top division, La Liga.
Patrick Lenhart, head of marketing and public relations at the Austrian Football League, said: "We are excited to announce our partnership with Blinkfire Analytics. As our league continues to grow, so too does the sophistication of our teams' business operations.
"Sponsorship is a key driver of revenue and with Blinkfire's technology we are now able to quantify the advertising value on social media as well."
Steve Olechowski, chief executive of Blinkfire Analytics, added: "More and more leagues like Tipico Bundesliga are discovering the value of having up-to-date business intelligence data to help optimize the sponsorship marketplace. We're thrilled to be working with such an excellent league and its 12 clubs."