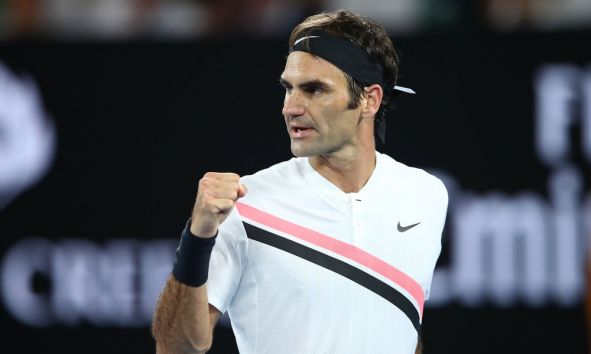 The Australian Open has announced that consulting firm Infosys has become its new digital innovation partner.
The three-year agreement sees the Indian-based technology company replace IBM as the Australian Open's supplier of analytics after the tournament's contract with the American firm expired in October 2017, ending a relationship of more than 20 years.
Infosys will look to enhance the experience of fans at the tournament through innovative use of artificial intelligence (AI) and virtual and augmented reality.
Tennis' first Grand Slam of the year went without a major technology partner in January as the tournament used a range of services to deliver analytical insight to fans. Infosys will now take over primary responsibility of the role until at least 2021.
Australian Open tournament director Craig Tiley said: "Partnering with Infosys is an exciting next step in our ongoing quest to innovate the Australian Open and engage new audiences across the world.
"We have long understood the importance of using data and insights to improve connections with our fans, players, coaches and the rest of the tennis community and we look forward to working with Infosys to change the way we all experience our great sport in the future."
Infosys chief executive Salil Parekh added: "We're really excited about the opportunity to showcase how digital technologies can enhance the boundaries of this tournament, to change the way the Australian Open is watched, analysed and played.
"This association with Tennis Australia also reaffirms our strategic commitment to the region where we partner with some of the leading enterprises in driving their digital transformation agenda."
The 2019 Australian Open starts on 14th January with Roger Federer and Caroline Wozniacki hoping to defend their singles titles.