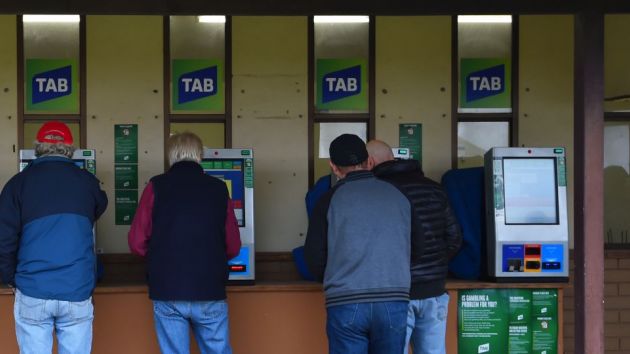 Australian authorities could legalise live in-play online sports betting after a report focused on the effects of its prohibition showed that many citizens were instead being attracted to unregulated offshore websites.
Bridget McKenzie, the federal sports minister, is weighing up the findings of last month's study, which suggested "consideration be given" to removing the ban on the practice in order to prevent Australians from gambling through offshore websites.
The review into the integrity of the nation's sports industry was commissioned by the government and highlighted the importance of discouraging punters from utilising unregulated foreign websites.
They do not enter into the same intelligence-sharing arrangement with the Australian authorities, heightening the threat of match-fixing and betting-related corruption in the country's sporting sphere. On top of issues of security and integrity, the report pointed out the revenue opportunities provided by the online in-play betting industry.
Currently, offering immediate online bets during a sporting event is banned in the country online, but is permitted both over the telephone and in TAB (Totaliser Agency Boards) betting shops.
Internet betting operators have long campaigned for a change to the law, claiming that the TABs had been allowed to hold a monopoly over the in-play industry.
The review's recommendation is likely to cause enormous controversy in Australian political circles, as well as in the pub and racing industry, both of which benefit from the current arrangement.
It is also expected that Tabcorp, a leading Australian gambling company, will make a formal approach to the review, fighting against the review's proposal.