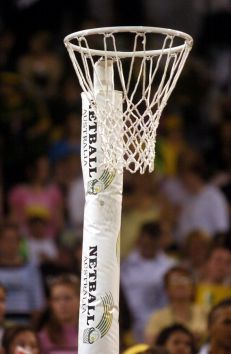 Aussie Apples, a collective managed by the Horticulture Innovation Australia (HIA) on behalf of Australia's apple growers, has entered into a three-year sponsorship of Netball Australia, the sport's governing body in Australia.
The partnership will see Aussie Apples deliver apples to professional games throughout the 2017 season. Moreover, the two parties will combine on an advertising campaign called 'Get Your Crunch On' and the grassroots initiative 'Fresh Step'. The agreement will be worth AUS$600,000 to Netball Australia over the duration of the contract.
Aussie Apples will have a strong brand presence at Australia's international netball games and its newly formed domestic league, Suncorp Super Netball.
"Our sponsorship of Netball Australia presents huge opportunities for exposure and penetration for the Australian apple industry," said David Moore, HIA's marketing general manager. "Apples are the ultimate healthy snack and we're excited to work closely with Netball Australia to develop the Fresh Step healthy eating program, which will be rolled out through the 1.2 million Australians who play netball."