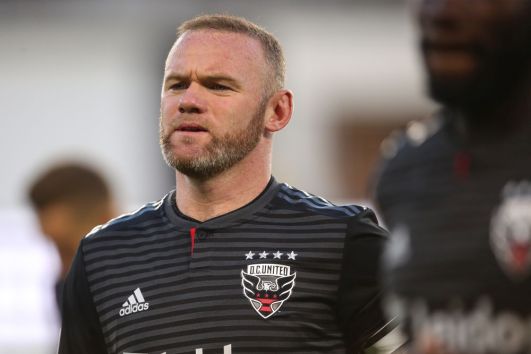 Major League Soccer (MLS), the top division of soccer in the United States, has announced a multi-year extension to its partnership with German automobile manufacturer Audi.
As part of the deal, the carmaker will remain as the league's official automotive partner and title sponsor of the season-ending Audi MLS Cup Playoffs. Audi will also continue to produce real-time statistical analysis of all MLS fixtures, using the Audi Player Index.
The renewal of the agreement is the latest sign of company's commitment to the sport in the United States, following the recent opening of DC United's new stadium, Audi Field. Audi has also partnered with ten MLS clubs, as well as partnerships with European giants Barcelona and Bayern Munich.
Gary Stevenson, president and managing director of MLS business ventures, said: "Audi is a game-changer in the automotive industry and a forward-thinking, incredible supporter of MLS, recognizing the value of soccer and our efforts to further advance the game across North America. We look forward to working with Audi for many years to come."
Loren Angelo, vice president of marketing at Audi of America, added: "We remain committed to raising the profile of the game of soccer stateside and value this partnership that allows us to drive participation for the sport.
"Through this continued sponsorship and the recent opening of Audi Field, we're proud to collaborate with MLS to connect soccer fans and reach the new fans."