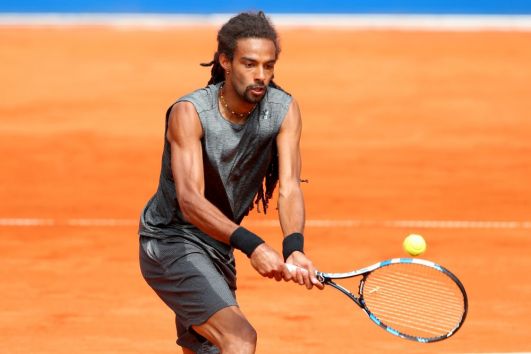 The ATP Challenger Tour – the second tier of professional men's tennis competitions – is to be revamped in 2019, with the Association of Tennis Professionals (ATP) keen to help those at the lower end of elite tennis to earn a living.
From next year, Challenger Tour events will increase the size of the main singles draw, with an extra 16 places available in each tournament – taking the number of participants from 32 to 48. Over the course of a year, this will generate roughly 2,400 additional spaces for players.
As a result of the larger draws, the overall prize money will increase by US$1 million, with the most profitable tournaments generating US$162,480. All events will now begin on Monday – including qualifying - and end on Sunday, with the intention of preventing overlaps between competitions.
In order to assist players with their finances, Challenger contests will be obliged to provide accommodation for competitors, while medical services will also be improved.
As well as hoping to improve the quality of opportunities for players on the Challenger Tour, the upgrades come in advance of changes to the structure of the sport which will see an attempt to streamline the number of professional players. The Future Tour, which operates under the International Tennis Federation's (ITF) Men's Circuit, will no longer offer crucial ranking points from 2020. This will force players to compete on the Challenger Tour in order to progress up the ranks.
Chris Kermode, chairman of the ATP, said: "These are significant changes that will lead to a real enhancement of the ATP Challenger Tour, particularly as we seek to provide more earning opportunities for players at the entry level into men's professional tennis.
"A big priority for us is to ensure we have a healthy player pathway and that we improve the viability of a career in men's professional tennis."