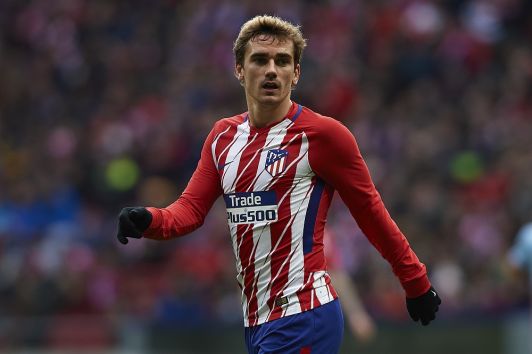 Top-tier Spanish soccer side Atlético Madrid have announced that they will open two new commercial offices in China, as part of a new agreement with the Dalian Wanda Group.
The new offices will be located in Beijing and Chengdu, and will represent the first offices the La Liga side have established outside of their home country.
The project is understood to be a further step in Atlético's ongoing partnership Wanda, which aims to grow the team's brand in China.
Wanda became a title sponsor of Atlético's training ground in 2016, and also holds naming rights to the team's new stadium, the Wanda Metropolitano. The company bought a 20 per cent stake in the club in 2015, which it then sold to Quantum Pacific last month.
In 2011 Atlético became involved in a Wanda Group-launched youth training programme, 'Chinese Football Stars of Hope', which led to young Chinese talent being selected and sent to join youth teams in Spain for further professional coaching. Wanda says that over 100 players have joined the programme since its launch.
Atlético Madrid are currently second in La Liga and nine points behind league leaders Barcelona. They lost 2-1 away against Villareal on 18th March, and will host Deportivo de La Coruña on Sunday 1st April.