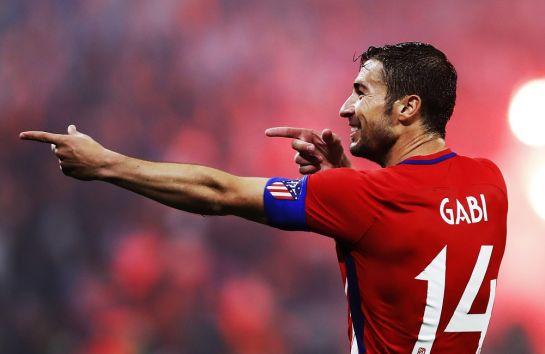 Top-tier Spanish soccer side Atletico Madrid have agreed a partnership with Harry's 1982.
The Spanish clothing retailer will serve as the La Liga outfit's official formal clothing supplier for the 2018/19 season.
Harry's will provide the Atletico first team and coaching staff with clothing for institutional events and travel wear.
The brand replaces fashion brand Roberto Verino, which partnered with the club in 2013, and has equipped Atletico with their official suits for the past five seasons.
The financial terms of the deal have not been disclosed.
The news comes hot on the heels of the team's new sleeve sponsor deal with car-maker Hyundai, which will adorn the left sleeve of Atletico's shirts until 2021.
Commenting on the agreement with Harry's, Miguel Ángel Galán , creative director of the fashion brand, said: "The new projects have to be faced with decision and attitude, only in this way we overcome obstacles and evolve. This sporting spirit of constant growth that gives off the Atletico Madrid is the same that inspires Harry's 1982. Teamwork and the search for constant innovation is what sets us apart in the field of men's fashion. As experts in the field of fashion we could not count on a better teammate than Atlético."