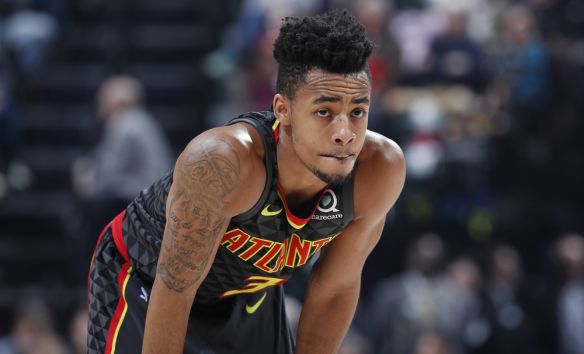 The National Basketball Association's (NBA) Atlanta Hawks have announced a 20-year arena naming rights deal with insurance firm State Farm.
According to local television station WSB-TV, the agreement is worth a whopping US$175 million, meaning the franchise will recoup the majority of the US$192.5 million they recently spent on renovating the 18,000-seater arena. The deal will see the venue renamed the State Farm Arena.
The tie-up ends the Hawks' relationship with electronics giant Philips, which opted not to renew its agreement after paying US$185 million for the naming rights over the past 20 years.
Tony Ressler, principal owner of the Hawks, said in a statement: "Our ownership group considers the Atlanta Hawks basketball club a community asset, and we are excited to have found a partner that shares our vision and has committed to working with us to expand on the community engagement and philanthropic initiatives we do that benefit the many communities that make up this great metropolitan area.
"Generations will be positively impacted by the work we do throughout Georgia, and we could not be prouder to have the State Farm name on our new arena."
The work being done on the State Farm Arena is scheduled to be completed in October and will be ready in time for the 2018/19 NBA season. The first team to visit the renovated venue will be the Dallas Mavericks on 24th October.