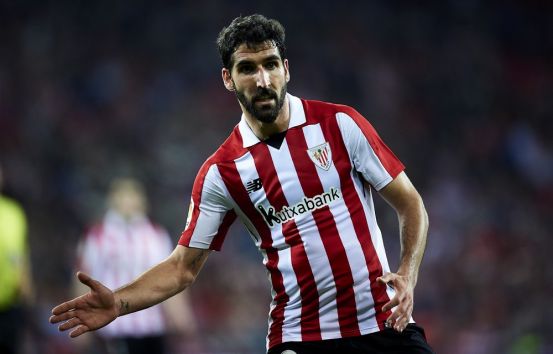 Top-flight Spanish soccer side Athletic Bilbao have extended their partnership with Basque telecoms firm Euskaltel for a further year.
Euskaltel first teamed up with the La Liga outfit as their technology partner in 2013, and the renewal will see the company retain its role as the front-of-shirt sponsor of the club's women's team.
In addition, Euskaltel will continue to offer Athletic Bilbao experiences to its customers and members, while also participating in initiatives run by the Athletic Club Foundation.
Euskaltel is one of Bilbao's six second-tier sponsors alongside IMQ, San Miguel, Kirolbet, Coca-Cola and Be The Travel Brand. The company also serves as the main sponsor of another La Liga side, Real Sociedad and Segunda División outfit Osasuna.
Bilbao are 13th in La Liga with six games remaining. They travel to play Real Madrid in their next fixture on Wednesday.