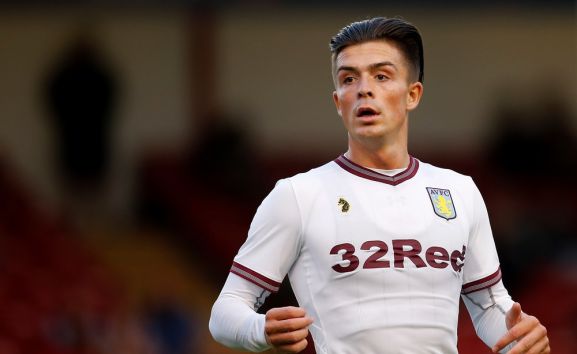 Second-tier English soccer side Aston Villa have announced a multifaceted, multi-year partnership with UK-based telecommunications company TalkTalk.
The deal sees TalkTalk become the presenting partner of the Championship club's recently launched AVFC Gaming esports tournament, which is the first video gaming league to be operated by a member of the English Football League (EFL).
In addition, the company will be the partner behind the launch of Villa's new 'TalkInterview' series, which will aim to bring fans closer to staff and players across the club.
"This partnership is a positive step in the club's growth and development and an exciting opportunity to work with a brand that shares our core values," said Villa's chief commercial officer Luke Organ. "We will be working collaboratively to create and implement innovative campaigns that harness the passion of the club and connect with our fans and TalkTalk customers."
The agreement also classifies TalkTalk as the Birmingham-based outfit's first ever broadband partner, and the two parties will work together to provide unique experiences for fans that sign up to the service and for those that are existing TalkTalk customers.
"We're also committed to creating true partnerships, so we're delighted to be at the start of an exciting journey with Aston Villa ahead of the new football season," added Jacob Knight, head of consumer sales and channel distribution at TalkTalk. "We've created exclusive offers that give Villa fans incredible value and we look forward to further develop our relationship with the club and supporters over the coming months."