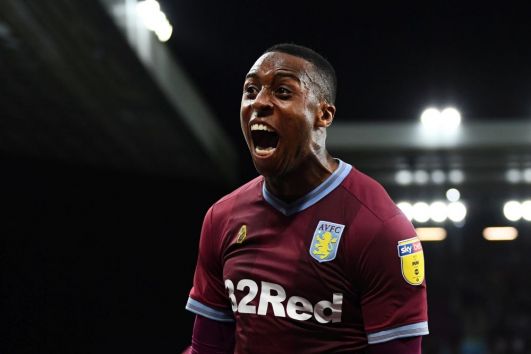 English soccer club Aston Villa have appointed technology agency Great State to revamp their digital strategy.
The company will work with the Championship club on improving the digital offering provided to fans, including an expansion of Villa's online channels, as well as the club's official website.
The firm was invited to pitch its services to the club, which was taken over by Egyptian billionaire Nassef Sawiris in July, after its report on digital trends and soccer fans was picked up by the club.
The deal sees Great State provide digital production development and technological solutions to Villa, with a focus on more owned media, as well as a wider syndication to third-party channels and greater supporter personalisation in the club's digital content.
For the newly founded agency, the club adds to a list of clients which includes Adidas, Asos and Jaguar.
The arrangement is the latest innovative move from Villa, who in recent months announced the launch of their own esports tournament as well signing a unique kit deal with Fanatics and Luke 1977.
Will Radford, head of media and content at the Championship club, said: "We're trying hard to upgrade our entire digital footprint at Villa, sourcing and developing partnerships that can bring fan-facing channels to the forefront of our communications.
"We have a start-up mentality and in the current landscape are keen to find firms who offer value but also genuine creativity and innovation. Great State fits that model well, they are young and hungry to achieve great things in the sports and technology space. We can't wait to get started."
Neil Collard, managing director at Great State, added: "Our football report highlighted that digital now attracts more fans than traditional media, something that resonated with Villa and ultimately lead to our partnership."
On the field, Villa currently sit 12th in the league, with nine points from their opening six games.