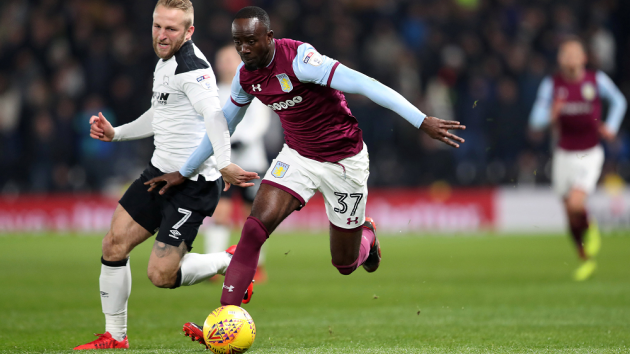 English second-tier soccer side Aston Villa have announced a partnership with GenGee.
The Chinese data service provider will collaborate with the Championship outfit to set up a digital youth training model and assist with Villa's expansion in English and Chinese soccer data service markets.
GenGee will create a big data platform to help serve the club's youth development projects in European markets and will support similar initiatives in China.
"Since the Football Association [FA] has very strict rules for the youth training model of every club, we are looking for an excellent partner in sports data and technology all over the world," said He Rongtian, overseas marketing director of Aston Villa.
"We are quite pleased to start our partnership with GenGee, who I believe will help us to develop our youth training model and foster more outstanding reserves for the club."
Aston Villa are currently fifth in the Championship in 2017/18, after winning ten of their 22 games. They lost 2-0 to Derby County away on 16th December, and will be looking to come away with points when they host sixth-placed Sheffield United on 23rd December.