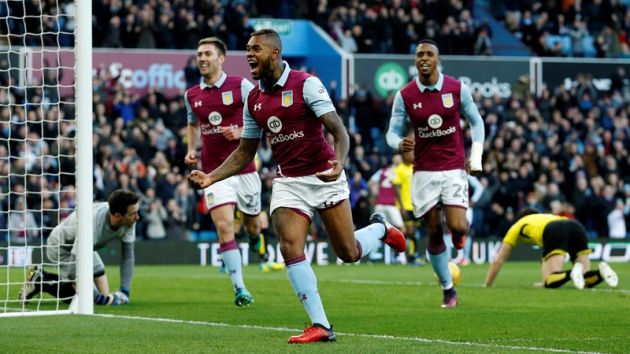 English soccer club Aston Villa have signed a multi-year partnership with e-commerce giant Fanatics.
The US-based group, which also works with the likes of Manchester United and Real Madrid as well as the American major leagues, will develop the Birmingham-based Championship side's retail operation across all channels. This will include merchandising and physical sales as well as the club's digital offering.
"We are proud to be working with such a strong and renowned partner in retail as Fanatics," said Aston Villa chief commercial officer Luke Organ. "Our retail offering is an important part of the club and we had to ensure that we have the right support in place to drive this forward.
"Naturally, we have reviewed our operation and can see a number of opportunities and areas to explore and change respectively over the coming months and years while ensuring we deliver the best fan retail experience we can. With Fanatics help we are confident our retail offering will grow and expand to new levels."
Fanatics international president Andy Anson added: "Villa is a club with tremendous heritage and a globally recognised brand. We're delighted to be working with them and look forward to playing our part in strengthening their retail offering for the benefit of Villa fans both at home and abroad."
Aston Villa, who were relegated from the Premier League last season and subsequently bought by Chinese businessman Dr Tony Xia, are currently 13th in English soccer's second tier after 27 games.