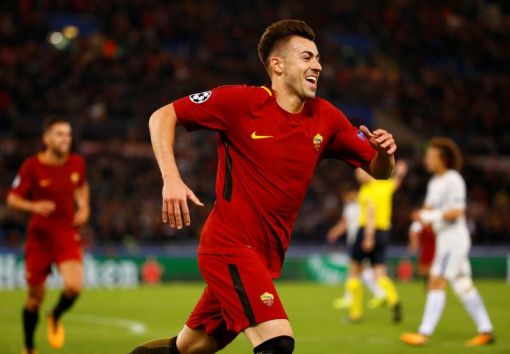 Italian soccer giants AS Roma have announced a new partnership with KB88.com, in a deal that will see the online bookmaker become the team's official Asian betting partner.
Philippines-based KB88.com will receive the rights to use Roma's branding and imagery across its promotional materials, while it will also gain visibility within the club's Stadio Olimpico home stadium.
It is the second major partnership signed by KB88 in European soccer, after a deal earlier this year with Dutch side Ajax.
"This is a new and important partnership in a fast-growing market like Asia, where we are expecting to see a lot of new opportunities in the coming years," said Luca Danovaro, chief marketing officer of AS Roma. "KB88.com will be an ideal partner, one that has both popularity and experience in providing activities for the Asian public."
Roma beat English Premier League champions Chelsea 3-0 in the Uefa Champions League in midweek, and travel to Fiorentina this weekend for a Serie A tie.