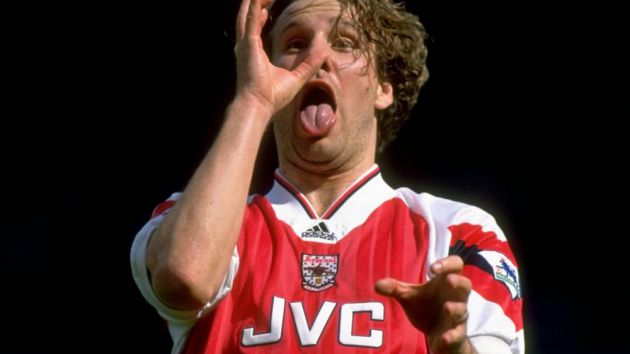 English soccer giants Arsenal have announced a new long-term kit deal with Adidas, said to worth UK£300 million over five years.
The long-rumoured deal will see the Premier League club kitted out by the German sportswear giant from July 2019 and apparently bring in UK£60 million annually, making it the third most lucrative arrangement in world soccer. Only Manchester United's UK£75 million-a-year deal with Adidas and Barcelona's staggering UK£140 million-a-year Nike partnership bring in more.
The announcement officially ends the Gunners' deal with Adidas' German rivals Puma, offering a significant upgrade on the UK£150 million (US$193 million) contract signed in 2014.
In terms of Premier League commercial supremacy, it puts Arsenal on a par with Chelsea. The West London club pull in UK£60 million a year from their Nike deal, albeit on a longer term contract which tops out at UK£900 million (US$1.15 billion) until its expiry in 2032.
Manchester City are reportedly set to sign a UK£50 million-a-year deal with Puma, although that has not been officially confirmed. Tottenham's tie-up with Nike is worth UK£30 million per season (US$38.6 million).
Arsenal's last kit supply deal with Adidas ran from the 1986/87 season until the conclusion of the 1993/94 campaign, with several of those designs becoming cult classics and re-released as unbranded collectibles by the club.