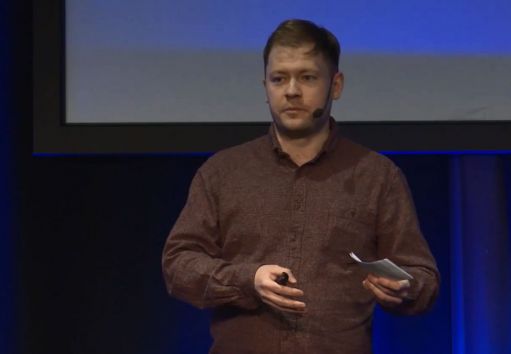 English soccer giants Arsenal have appointed Mikhail Zhilkin, who played a major role in the launch of popular video game series Candy Crush, as a data scientist at the club.
The Russian, who graduated from the Moscow Institute of Physics and Technology, has no prior experience in the soccer industry. His role will focus on injury and physical data, putting together insights to be utilised as coaching tools.
Zhilkin's job specification will require him to create bespoke profiles on each player in order to assist with training and injury recovery.
In 2013, Zhilkin joined King.com – the firm behind the Candy Crush franchise. He would go on to lead the technical side of the game's workings. He was the data scientist in charge of both Candy Crush Soda and Candy Crush Jelly, two of the most popular versions of the game.