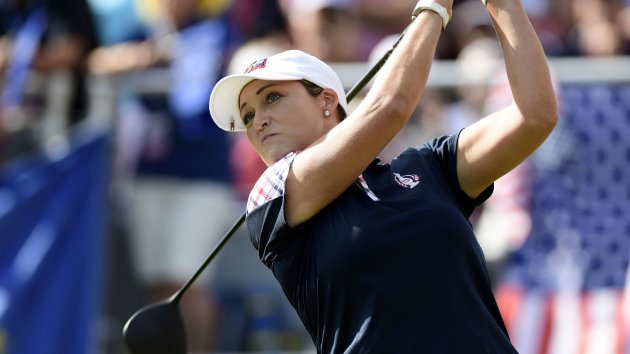 Arnold Clark has agreed a deal to sponsor the 2019 edition of the Solheim Cup women's golf event, which is due to take place at Gleneagles in Scotland.
The Scottish car dealership group will serve as the official vehicle provider and rental partner of the biennial golf tournament, which is contested by representative teams from the US and Europe.
Arnold Clark will provide a fleet of vehicles to serve teams' and officials' transport needs during the event. The firm will benefit from on and off-course branding, and will feature in promotions around Scotland.
Arnold Clark will also be the only vehicle rental company promoted by the Solheim Cup travel partners, with spectators to the tournament set to receive special travel deals and promotions.
In addition to sponsoring the Solheim Cup event, the car dealership group will provide a minibus for the Scottish junior golf teams for the next three years.
Sports and entertainment agency IMG agreed a partnership with the Scottish tourism agency VisitScotland in 2016 to stage the 2019 Solheim Cup at Gleneagles.
Ross Hallett, tournament director for IMG, said: "We are delighted to welcome Arnold Clark as a partner for the 2019 Solheim Cup and believe their contribution, in terms of their excellent products and world-class service, will play a vital role in helping us realise our ambition of delivering the best Solheim Cup to date."
The last Solheim Cup event took place at Des Moines Gold and Country Club in the US state of Iowa, when the US beat Europe 16.5:11.5 to earn a second consecutive victory. The 2019 edition will run from 9th to 15th September.