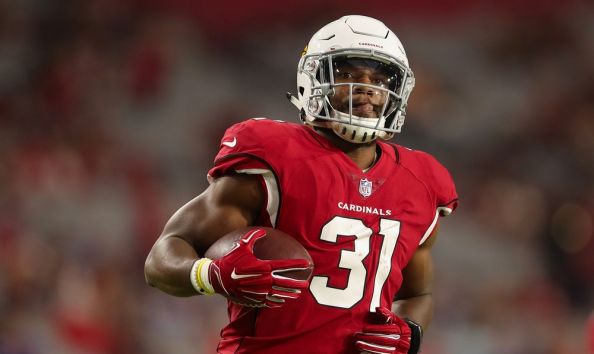 The National Football League's (NFL) Arizona Cardinals have announced an 18-year stadium naming rights deal with insurance firm State Farm.
The agreement will see the 63,400-seater venue, which has been known as the University of Phoenix Stadium since 2006, renamed the State Farm Stadium with immediate effect.
State Farm has been an official partner of the Cardinals for over ten years, but club president Michael Bidwill revealed that discussions over expanding the partnership began earlier this year after the franchise announced in 2017 that its naming rights deal with the University of Phoenix would be coming to an end.
Speaking at an official press conference at the State Farm Stadium, Bidwill did not reveal whether the deal with State Farm was earning the Cardinals more than the annual US$7.7 million they received from their agreement with the University of Phoenix, which is staying on as an official education partner of the franchise.
"It's a remarkable day in a remarkable building," Bidwill said. "This takes away the question of who will be the naming rights partner, and we couldn't be more pleased with State Farm."
The tie-up, which will encompass various community-focused collaborations, represents State Farm's second major naming rights deal for a sports venue in less than a week, following a 20-year, US$175 million agreement with the Atlanta Hawks of the National Basketball Association (NBA).
"The things in front of us are just limitless, what we can accomplish with this partnership," added State Farm chairman and chief executive Michael Tipsord.
The announcement comes ahead of the opening weekend of the 2018 NFL season, which will see the Cardinals host the Washington Redskins on Sunday.