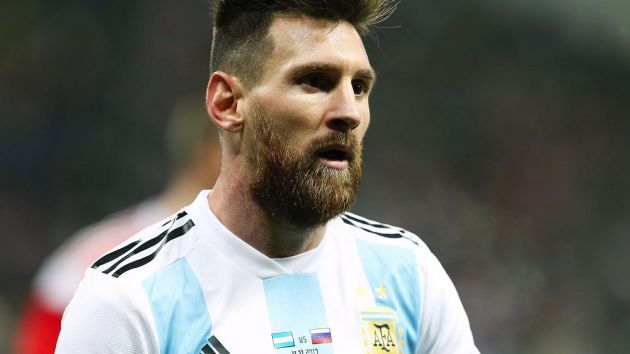 Argentina's Federal System of Public Media and Content has launched a new over-the-top (OTT) platform to live stream this summer's Fifa World Cup.
The public broadcaster unveiled the platform, called Contar, at South American TV industry event, the NexTV conference, in Buenos Aires last week.
Contar, which is accessible online and via an app for iOS and Android, will provide live streaming on a free to access basis of channels including TV Pública, Paka Paka, DeporTV and Encuentro, as well as video on demand (VOD) content.
The digital platform will be geo-locked for access solely in Argentina, but content will be packaged for distribution internationally.
In addressing the bandwidth issues that people in the Argentinean provinces tend to encounter, Contar will adapt the quality of its output to the local networks it runs on.
Contar currently has a library of 2000 titles, including content previously available on the open digital content platform that was launched in 2012. The new platform includes the contents of TEC TV, Radio Nacional, Tecnópolis and shows of the Kirchner Cultural Center (CCK).
Fernanda Rotondaro, content director of the public content secretariat of the Federal Public Media System, said: "We launched the platform today and will have news every week and every month."
She added that her office had been working on the Contar project for two years with the express intention of providing a 360-degree multi-platform service that adapted to the capacity of the leading media groups in the country, and that the aim is to "to bring public media to the 21st century."
The 2018 Fifa World Cup is due to kick off on 14th June. Argentina host Haiti in an international friendly ahead of their first match of the World Cup against Iceland on 16th June.