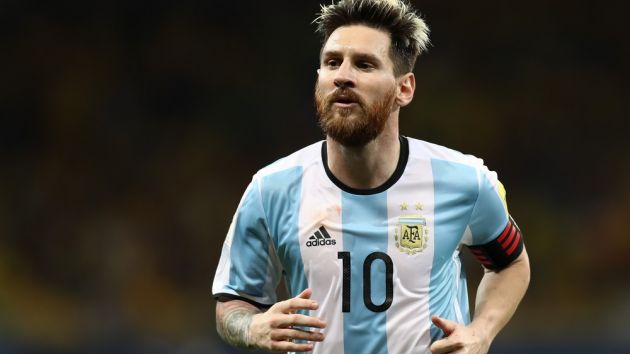 Argentina, Paraguay and Uruguay have agreed on 12 cities for their joint bid to host the 100th anniversary edition of the Fifa World Cup international soccer tournament in 2030.
At a press conference in Buenos Aires on Monday, Argentine Football Association (AFA) president Claudio Tapia said that the proposal would grant eight cities to Argentina, two for Paraguay, and two for Uruguay, where the first ever World Cup was held in 1930.
The names of the cities have not been disclosed, but they would play host to 48 teams, after soccer's global governing body Fifa announced last year that the field will be expanded from 32 nations by 2026.
With bidding for the 2030 World Cup not due to open for another four years, the South American trio are currently the only confirmed bidders for the tournament, although England has also expressed interest. The joint bid was initially only shared between Argentina and Uruguay, before Paraguay came on board in October last year.
In addition, organisers have told the Associated Press that Argentina star Lionel Messi and Uruguay's Luis Suarez are set to give their backing to the joint bid.
"At all times we found [Messi] willing to help us spread the word about the possibility that the three countries organise the World Cup," said Argentina's sport secretary Carlos Mac Allister. "It's very important for us to feel that we have the support of players and that it is completely unattached from any political connotation."