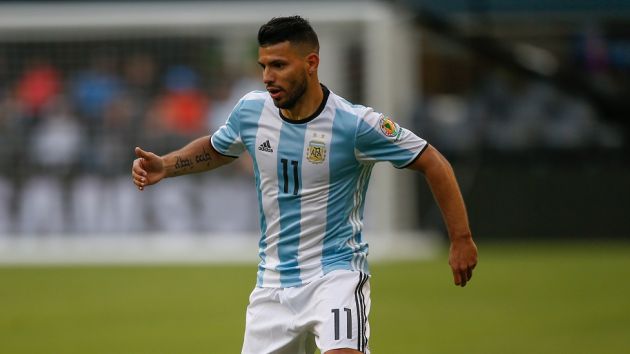 The Argentine Football Association (AFA) has agreed three new partnerships with Chinese firms.
Hexindai will become a regional sponsor of Argentina's national men's soccer team, in a deal brokered by Chinese sports marketing agency China Sports Media.
The Chinese consumer lending company will launch various marketing campaigns in China ahead of the 2018 Fifa World Cup.
Hexindai has also been granted the use of the 'collective image of national team players' and will enjoy brand exposure via the AFA website and the federation's social media channels.
Meanwhile, interior design company Der and home appliances manufacturer Vanward will also be partners of the AFA.
The lengths of the agreements were not disclosed, but they have been signed ahead of this summer's Fifa World Cup in Russia
Claudio Tapia, president of the AFA, said: "This is the first time that AFA has developed regional sponsorship agreements. It is a sponsorship category that AFA did not have and allows us to enter new markets, in this case the Asian one, where we know that the Argentine team is a very attractive product for brands. Today brands trust our project and seek to work together with our association, which is very important for us and reinforces our commitment to keep Argentine football growing worldwide."
The Argentina national men's soccer team will host Haiti on 29th May in an international friendly ahead of the 2018 Fifa World Cup. They will play Iceland on 16th June in their first match of the international soccer tournament.