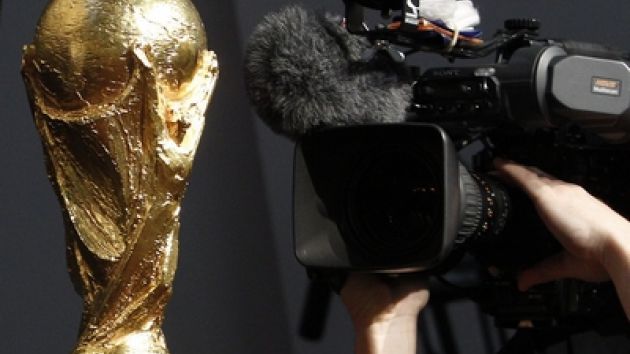 German free-to-air broadcasters ARD and ZDF have secured the rights to the 2018 Fifa World Cup.
Brokered by ARD and ZDF's sports rights agency SportA, the deal will give the two channels the exclusive rights to broadcast all 64 games from the tournament, which will be held in Russia, live on television, radio, and online. The package also includes highlights, while ARD and ZDF will be permitted to sub-license selected games to commercial free-to-air or pay-TV broadcasters. Financial details were not released but Sponsors.de reports the deal to be worth around €200 million (US$267 million).
ZDF director Thomas Bellut said the deal was confirmation of the "competence and performance" of the broadcasters in delivering coverage of previous tournaments.
Elsewhere, Swedish broadcasters SVT and TV4 has agreed a deal with Fifa for the rights to both the 2018 tournament and the 2022 edition in Qatar. The deal will ensure that at least 46 of the 64 games at each tournament will be shown live on free-to-air television in Sweden, and also includes the rights to the Women's World Cup in 2015 and 2019 and the Confederations Cup in 2017 and 2021.