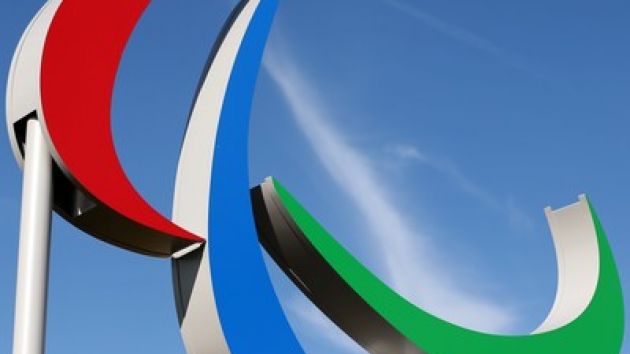 German public broadcasters ARD and ZDF have retained rights for the Paralympic Games until 2020.
The extended deal will cover the 2018 Winter Paralympics in PyeongChang, South Korea and the 2020 Summer Paralympics in Tokyo, Japan. Coverage will be available across both networks' various platforms, including on TV, radio and online. The financial terms of the new contract have not been disclosed.
The renewal comes after an agreement made in August by ARD and ZDF with Discovery Communications, when the two channels paid €250 million to continue their long-term Olympic Games coverage until 2024.
Ulrich Wilhelm, ARD's sports rights director, said: "ARD and ZDF will be reporting on the Paralympic Games as well as any other medium in Germany in 2018 and 2020. We are delighted to contribute with our services on television, on the radio and online so that the impressive achievements of athletes with disabilities get the publicity they deserve."
ZDF director Thomas Bellut said: "In addition to the Olympics, the Paralympics have established themselves as an independent major event over the past few years, and with dedicated coverage we will be able to present the sporting and emotional highlights in 2018 and 2020. A success story will continue for disabled sports and ZDF."
Friedhelm Julius Beucher, president of the German Disabled Sports Association (DBS), added: "This underlines the recognition that the Paralympic Games have on ARD and ZDF. It is a clear signal for the appreciation of the impressive performances of the Paralympic athletes."
The PyeongChang 2018 Winter Paralympics are scheduled to take place between 8th and 18th March next year.