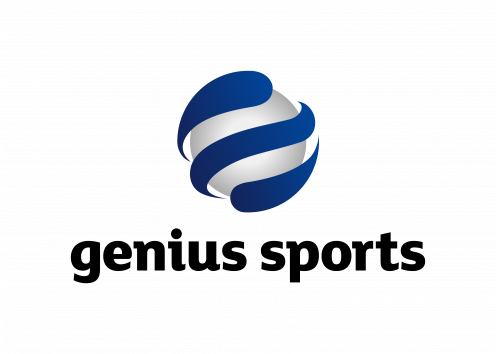 Global private equity advisory firm Apax Partners has announced an agreement to acquire sports data and technology company Genius Sports.
London-headquartered Apax Partners said that the stake was acquired from founders, management, funds advised by Three Hills Capital Partners (THCP) and other minority shareholders. Financial terms of the deal were not disclosed with the sale set to close in the third quarter of 2018.
Genius Sports' software is used by more than 300 sporting bodies around the world to collect and distribute in-game statistics as well as helping ensure sports gambling integrity. Its clients include Major League Baseball (MLB), soccer's English Premier League and golf's PGA Tour.
Genius Sports Group's management team will remain in place and retain a minority stake as part of an agreement that comes in the wake of the US sports gambling de-regulation and is designed to grow the company internationally, specifically in Asia.
Mark Locke, chief executive of Genius Sports Group, said: "Our company's values are founded on integrity, intelligence and innovation so it was critical for us to choose a long-term investment partner that embodies these principles and understands our vision.
"As we enter the next phase of dynamic growth, Apax is one of the few partners with the expertise, global presence and access to capital to enable us to achieve our goal of becoming the most trusted and most respected sports data technology company in the world."
Gabriele Cipparrone, partner at Apax Partners, added: "We have been attracted to the sports data market for some time, having seen live data and technology as key drivers of growth. Within this sector, Genius Sports Group stood out due to the breadth of its offering, its industry-leading technology, and its excellent reputation as a 'high integrity' data provider."