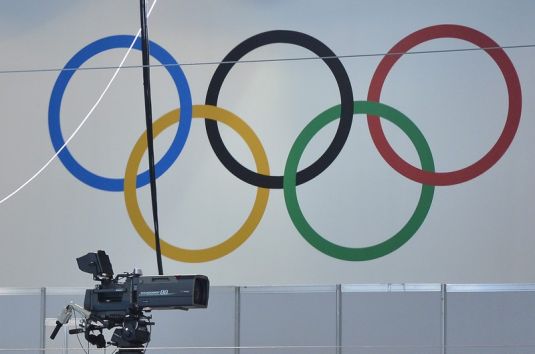 DirecTV has acquired Latin American broadcasting rights to the Sochi 2014 and Rio 2016 Olympic Games.
The satellite network becomes the third in Latin America to strike a sublicensing deal with América Móvil, the Mexican telecoms giant which acquired the rights to both events in March 2013. ESPN and Fox have previously picked up the rights.
"One day before starting, we have signed another important deal to cover Sochi's Games, which we intend, together with Rio's Olympics, to be the most watched event in the whole region," said Arturo Elías Ayub, the chief executive at UNO Noticias, part of the América Móvil group.
The Sochi Games got underway on Thursday with several preliminary events taking place ahead of the opening ceremony later on Friday.