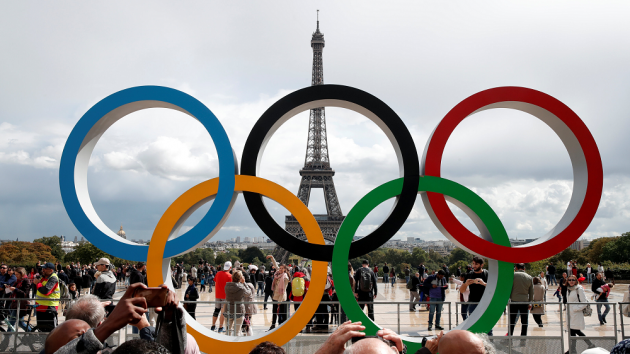 América Móvil has agreed a deal with the International Olympic Committee (IOC) for the broadcast rights to the Olympic Games from 2018 to 2024 in several South American countries.
The partnership gives the Mexican telecommunications company rights for broadcast, pay-TV systems and digital platforms to the Summer Olympic Games in Tokyo 2020 and Paris in 2024, the Winter Olympic Games in PyeongChang in South Korea in 2018 and Beijing in 2022, and the Youth Olympics in Buenos Aires in 2018 and Lausanne in Switzerland in 2020.
América Móvil, which is controlled by the family of billionaire Carlos Slim, will show the Games exclusively in Spanish-speaking South America for broadcast and digital platforms, including in Argentina, Bolivia, Chile, Colombia, Ecuador, Paraguay, Peru, Uruguay and Venezuela.
The company also picked up non-exclusive pay-TV rights for Mexico, Central America and the Dominican Republic, while its rights to the Youth Olympics are also non-exclusive.
América Móvil's coverage will begin with the PyeongChang 2018 event from 9th to 25th February.
The company previously acquired Latin American broadcast rights to the 2014 Winter Olympic Games in Sochi and the 2016 Summer Olympic Games in Rio de Janeiro.