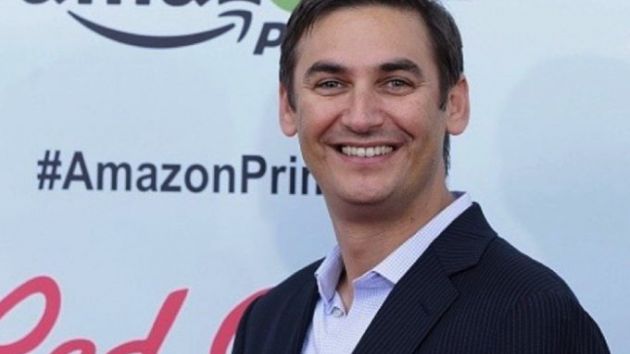 Major League Baseball Advanced Media (MLBAM), the interactive media and Internet division of Major League Baseball (MLB), has installed Amazon Video executive Michael Paull to lead its BAMTech streaming technology offshoot.
Paull, a 20-year veteran of the media and content business, has served as vice president of digital video at Amazon since 2012. During his tenure, he has overseen the company's global Amazon Channels business globally and been responsible for its global content, product, technology, operations and marketing.
As chief executive of BAMTech, whose streaming technology is employed by the National Hockey League (NHL), MLB and the PGA Tour among other properties, Paull will be tasked with overseeing the company's transition to an independent business, as well as helping BAMTech client ESPN launch an over-the-top (OTT) subscription service later this year and spearheading the growth of BAMTech Europe, a new joint venture with Eurosport owner Discovery Communications.
ESPN parent The Walt Disney Company is a part-owner of BAMTech, which was spun off from MLBAM in 2015, after buying a one-third stake last year in a deal that valued the company at US$3 billion. Disney is plotting the launch of an ESPN-branded, BAMTech-powered OTT service in a bid to stave off the threat of consumer cord-cutting to its costly cable channels.
"The team at BAMTech has created a best in class over-the-top video streaming platform allowing them to develop innovative solutions for their customers," Paull, who has also held roles at Sony Pictures Entertainment, Fox Entertainment Group and Time Warner, said in a statement.
"I am grateful to have the opportunity to work with this highly accomplished team and want to thank Major League Baseball and The Walt Disney Company for this exciting opportunity."
Paull replaces Bob Bowman, MLB's president of business and media who founded MLBAM in 2000 and whose departure was first reported in December. He will begin his new role in March and report to BAMTech's seven-member board of directors, which includes Bowman, MLB commissioner Rob Manfred, ESPN president John Skipper, Disney executive Kevin Mayer, Larry Baer, David Glass and Gary Bettman, commissioner of the NHL, which holds a seven per cent stake in the company.
"Michael is a talented and accomplished executive who shares our collective vision for BAMTech as it aggressively explores new means to acquire and distribute video content," Manfred said in a statement.
"We are confident Michael will deliver on the incredible potential and promise this venture has for building powerful viewing experiences for its clients and their customers."
MLBAM's two-month search for Bowman's successor was assisted by executive search firm Egon Zehnder.