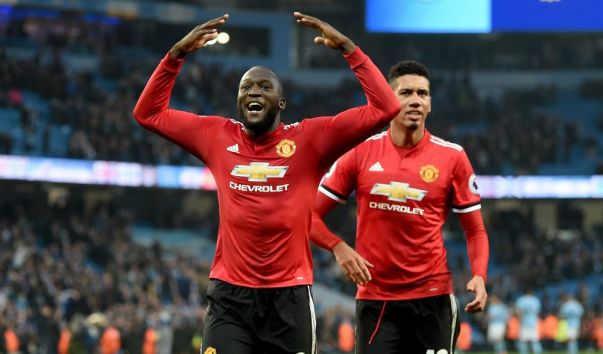 British telecommunications giant BT has become the first UK pay-TV provider to offer the Amazon Prime Video streaming service via its set-top box after agreeing a carriage deal with the US internet company.
Starting from the 2019/20 Premier League season, the partnership will give BT customers access to every televised game from English soccer's top flight, with viewers able to sign up for Amazon Prime as well as BT Sport and rival broadcaster Sky Sports as a result of a content-sharing deal signed in December.
The move comes after Amazon and BT Sport picked up the remaining two domestic rights packages to the Premier League, with the former making its first move into the market. The five main packages had already been purchased in February by Sky and BT.
Amazon secured package F, giving Prime Video coverage of 20 games each season for three years from 2019/20, including the full complement of popular Boxing Day matches, along with one midweek fixture programme.
Tony Singh, content and business development director for BT's consumer division, said: "BT TV gives our customers the flexibility they want to watch all their favourite shows – and of course all the sport – in one place and on one bill. Our ambition is to offer an unrivalled choice of TV content for our customers."
As well as Premier League soccer, BT's deal with Amazon will allow its customers to watch the US Open Grand Slam tennis tournament and the ATP World Tour, both of which Prime Video has exclusive rights to in the UK and Ireland.