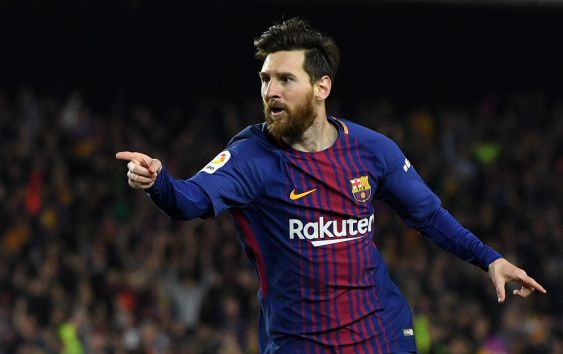 Amazon has been linked with the remaining rights packages to Spanish club soccer's top flight, La Liga, according to a report by Spanish news outlet La Informacion.
The tech giant acquired a package of 20 soccer matches in June from the English Premier League, but did not bid for the main domestic TV rights for La Liga from 2019 to 2022 during its initial tender.
These were secured by Telefonica and Mediapro, with the former paying €980 million for its two exclusive packages, and Mediapro picking up the remainder for €160 million.
Four minor lots of rights still remain unsold, including one live game a week from the top tier, 12 games a week from the second tier, and streaming rights to highlights packages, for which La Liga is looking to raise a total of €120 million, the report says.
The deal is not likely to be made for several months.
Amazon has been adding to its growing sports rights portfolio in recent months, acquiring exclusive coverage in the UK and Ireland of both the US Open Grand Slam tennis tournament and the men's ATP World Tour.