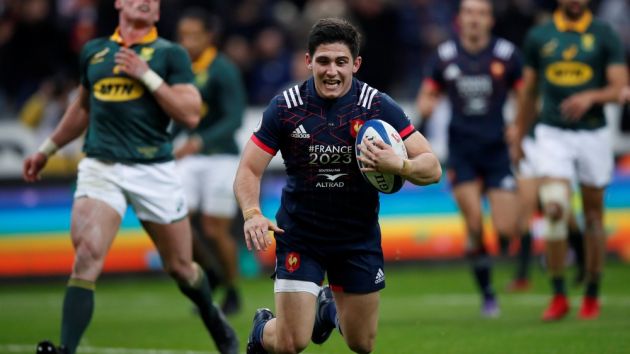 The Altrad Group has agreed a long-term commercial partnership with the French Rugby Federation (FFR).
The company, which sells and hires out equipment for the construction industry, will become the front-of-shirt sponsor of France's national rugby union team following a successful trial period.
According to French newspaper L'Équipe, the contract is worth €35m (US$42 million) and will run until 2023. Altrad initially signed a short-term shirt sponsorship deal with the FFR in March last year. That agreement expired in November, and was designed to support France's successful bid to stage the 2023 Rugby World Cup.
The FFR said that the new contract had been approved after its ethics committee deemed that there would be no conflict of interest. In August, it was reported that Bernard Laporte, president of the FFR, had business ties with Altrad, whose chairman, Mohed Altrad, owns top-tier French side Montpellier.
The FFR added that the funds generated from the partnership will be dedicated to the development of amateur rugby in the country.
France will wear Altrad-branded shirts when they play in this year's Six Nations Championship. They begin their campaign at home to Ireland on 3rd February.