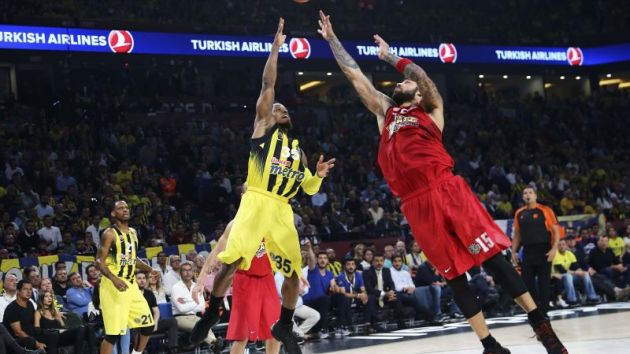 French broadcaster SFR Sport will air live coverage of the continental club basketball competitions Euroleague and Eurocup in France, Switzerland, Andorra and Monaco from 2017 to 2021.
Altice, the parent company of SFR, secured the exclusive rights agreement for both tournaments, taking over the top-tier Euroleague from BeIN Sport which had held the rights over the previous four-year period, since 2013.
The 2017/18 season, the first covered by the new deal, will also mark the return of French clubs to European competition, after a year of absence due to the dispute between Euroleague and the International Basketball Federation (Fiba).
The agreement also makes SFR the exclusive broadcaster of the second-tier Eurocup in France, after 12 years in which Eurosport aired coverage but clubs were free to negotiate their own individual broadcast rights for matches.