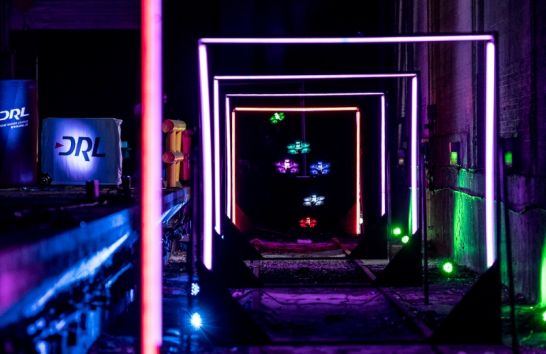 Allianz has agreed a title sponsorship deal with the Drone Racing League (DRL).
The Allianz World Championship will feature six races of 16 pilots each, navigating one of 350 identical drones that reach speeds of over 90mph. The elimination-style tournament will culminate in one contestant being crowned the world's greatest drone pilot.
According to The Times, the deal is for an initial two years, with Allianz interested in extending that term to five years, and is worth over US$10 million.
"This is an incredibly exciting day for The Drone Racing League and a huge leap forward for professional drone racing," said DRL's chief executive Nicholas Horbaczewski.
"To DRL, Allianz is bringing world-renowned brand credibility and a proud history of innovative sports partnerships, including an extensive tradition in auto racing, and an undeniable proof point that the sport of the future has arrived."
Allianz's head of group market management, Jean-Marc Pailhol, added, "The pursuit of innovation and calculated risk-taking are the reasons insurance was invented in the first place. Allianz is proud to be partnering with DRL, a true pioneer of today's digital-driven sports."
The Allianz World Championship will begin in June 2017 and will include a stop in Munich as well as a season finale at London's Alexandra Palace. View the event's promotional video below.