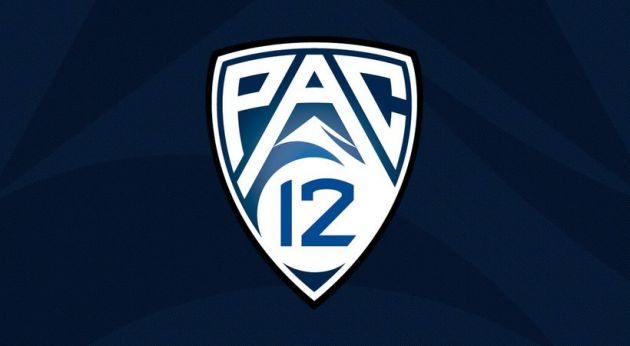 The Pac-12 Conference has expanded its partnership with China's Alibaba Group as part of a new deal that runs until 2024.
Under the agreement, Alibaba will have the right distribute 175 live events, including football and men's basketball, and 100 hours of programming each year throughout mainland China.
Alibaba will make the content, which is being provided by Pac-12 Networks, the conference's dedicated multimedia division, available via its linear and digital channels. Some of the content will feature on Alibaba's Youku Todou platform, which has been dubbed "the YouTube of China".
Additional sports covered under the deal, which marks the first time a US college sports network is available in China, include women's volleyball, gymnastics, swimming, track and field, lacrosse and beach volleyball.
The Pac-12 Conference and Alibaba have been partners since 2015, when the conference became the first US sports entity, professional or collegiate, to stage regular season basketball games in China.
As part of the newly expanded deal, Alibaba has also agreed to extend its sponsorship of that annual fixture - known as the Pac-12 China Basketball Game - until 2020. This year's edition, which is due to take place in Shanghai on 11th November, will feature UCLA against Georgia Tech.
The Pac-12's foray into China, including its prior two-year tie-up with streaming platform LeTV, came as part of its Pac-12 Global initiative, which was launched in 2011 to expand the reach of the conference's 12 member universities through live events and content distribution.
"Expanding global fan interest in our conference and member universities through sport, along with providing unique international opportunities for our student-athletes, are at the core of our Pac-12 Global initiative," said Pac-12 commissioner Larry Scott.
"In Alibaba we have found the perfect partner to help us achieve these goals. Alibaba's agreement to distribute Pac-12 college sports content across its channels demonstrates their confidence in the value of our content and brand, and aligned global vision that we have for college sports and the student-athlete experience."
According to Bloomberg, there are currently 27,000 Chinese nationals enrolled at Pac-12 schools, with 12,000 alumni living in China.