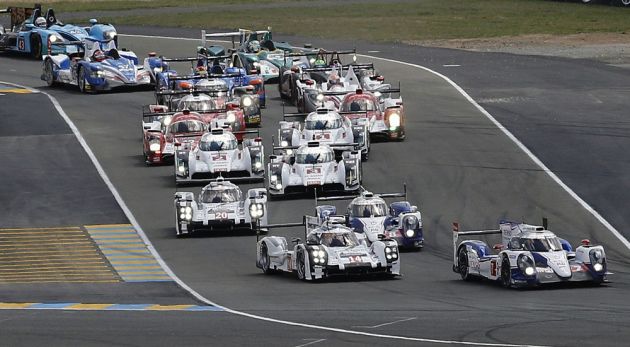 Online bookmaker Pinnacle.com has entered into a commercial agreement with motorsport team Algarve Pro Racing, who compete in the European Le Mans Endurance Series.
The sportsbook's logo will adorn the flanks of Algarve Pro Racing's Ligier JS P217 spec car and the race day overalls of their drivers – Italian Andrea Roda, Matt McMurry of the USA and France's Andrea Pizzitola – at races in France, Italy, Austria, the UK, Belgium and Portugal.
Neither the financial terms nor the duration of the contract have been made public.
"Algarve Pro Racing is delighted to have Pinnacle on board as one of its main financial partners for 2018," said Stewart Cox, team principal at Algarve Pro Racing. "We hope for a long and fruitful relationship for the next coming years and are sure we can drive to the same success on the track that Pinnacle delivers in the sports betting world."
Paris Smith, chief executive at Pinnacle, added: "My intent is for Pinnacle to represent high performance in everything we do – from our people to the odds we deliver, so the synergy with Algarve Pro Racing Team is ideal. We are very happy to support them and wish the team every success on the track."
The 2018 European Le Mans Endurance Series starts with an official two day test at The Circuit Paul Ricard at Le Castellet in France on 4th March followed by the official race weekend at same circuit.